"Startup Sales: The SMB Playbook" brought to you by Axial and Bowery Capital.  Featuring an in-depth interview and podcast with Adam Liebman, former EVP of Sales for Single Platform and Sam Jacobs, SVP of Sales & Business Development at Axial.
In this event, we'll cover:
Building and scaling a sales force from the ground up

Developing a revenue machine focused on the SMB market

Who to hire, how to screen for the right candidate, and how to evaluate performance

Setting expectations, metrics, and incentives

Building a killer culture that empowers and inspires you rteam

Creating a professional development path to elevate and reward to performers

Motivating teams to drive healthy business growth

Common pitfalls and hurdles to avoid

Optimal ratios and territory design for SDRs and Account Executives
This event is designed for sales and marketing professionals, executives at fast growth companies, sales managers and coaches, and anyone interested in building high growth scalable SaaS platforms.
Meet Adam Liebman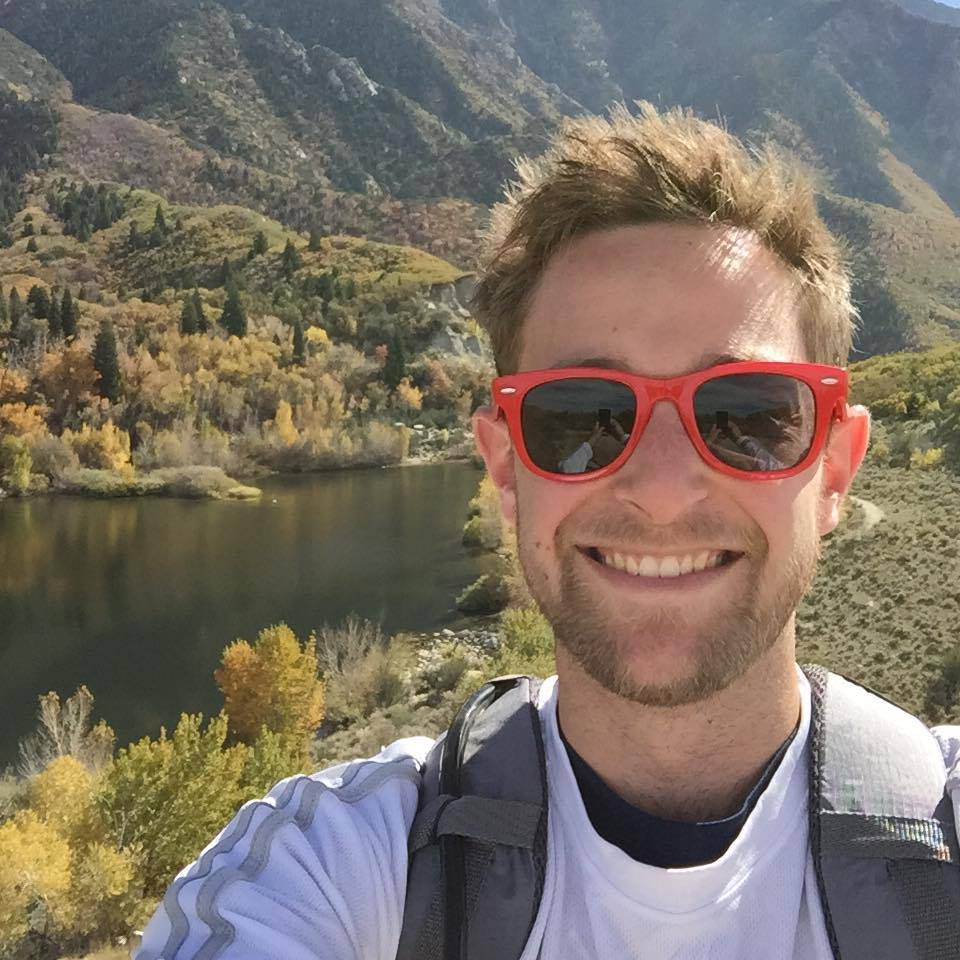 Adam Liebman was a Founding Executive at SinglePlatform, a venture-backed local business startup acquired by Constant Contact in June 2012.  As EVP of Sales, Liebman was responsible for building the sales organization to more than 100 team members during his four year tenure.  Prior to SinglePlatform, Liebman was the Director of Sales Development at Yext.  An active angel investor and advisor to emerging startups, Liebman was previously named one of Business Insider's 25 and Under: 20 Hot Young Stars in New York Tech.
We are proud to partner with Bowery Capital, the leading early stage investor in B2B SaaS platforms in New York City to bring you this exceptional event.
About Startup Sales
Startup Sales is a networking group of sales executives, sales leaders, and passionate devotees of the sales religion organized and curated by David Greenberger and Eric Friedman (Foursquare) and Sam Jacobs (Axial). We feature regular panel discussions, Q&A sessions, and podcasts focused on scaling sales efforts for hyper-growth companies and building predictable revenue machines that drive massive enterprise value.
About Bowery Capital
Bowery Capital is a seed stage venture capital fund focused on investments in the business software space. The firm focuses exclusively on supporting startups that disrupt and upgrade legacy marketing and IT products and services across all organizations. As more and more internet natives drive purchasing decisions, Bowery Capital believes that roughly $357B will change hands over the next 10 years as old products are replaced with new. The firm believes that the key ingredients to early success are MRR and ARR growth, and as such provide various sales tools that portfolio companies can leverage to develop a strong early customer base. This combination of a focused thesis and value-added support are the cornerstones of Bowery Capital's investment approach.
About Axial
Axial is a SaaS-based technology platform focused on helping global entrepreneurs and CEOs connect with the resources and capital they need to fuel their growth. We are one of the fastest growing technology companies in New York and are actively looking to hire top-notch and talented sales professionals.
Sam Jacobs is the SVP of Sales & Business Development  and has built and run the Axial Sales and Member Development organization for the past 4 years, after spending 8 years at Gerson Lehrman Group building, running, and motivating increasingly larger teams of sales and client development professionals.